Legal Investigative Services
Fraud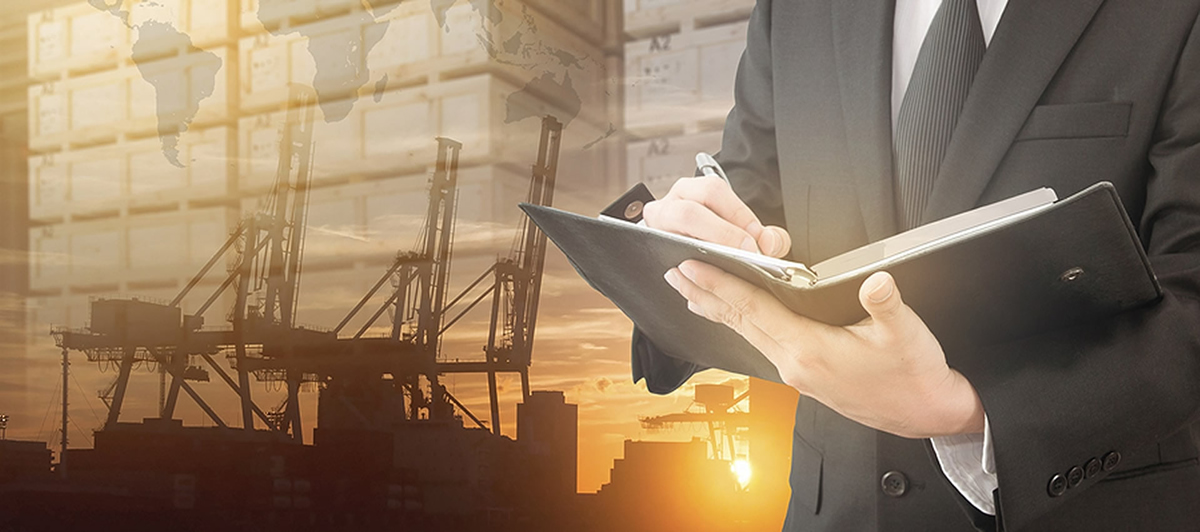 Fraud Investigation
Complex fraud schemes can be complex and difficult to prove and can involve millions of dollars. Billions of dollars are lost every year by companies and governments through frauds perpetrated against them. Litigators on either side of a fraud case need to trace the fraudulent transactions from the loss to victim to the illicit gain by the perpetrator and fully understand the actual transactions and how they correlate to the perpetrator's actions, promises, and/or contractual obligations. An investigator must not only be skilled at tracing funds and analyzing transactions, but also be able to conduct incisive interviews of witnesses who can either corroborate the fraud and attribute responsibility to perpetrators, or absolve an alleged co-conspirator who has been swept into a prosecution or lawsuit by mere association.
How Can P&M Help You?
An attorney litigating a fraud case on either side does not have the time to properly investigate allegations of fraud. Evidence must be gathered, witnesses must be interviewed, and the client must be thoroughly debriefed and continuously engaged until all of the facts have been revealed and analyzed. This is a monumental task for an attorney who has multiple cases and is inundated with pleadings, motions, negotiations, and court appearances.
Former FBI special agent Alex Peraza has spent an entire career of 32 years conducting investigations in such a scenario, and he continues to do so in the private sector. Teaming up with attorneys in preparation for a potential courtroom battle is his strength. He understands the process, the strategies, and the pitfalls of not having all the facts. He also has the interpersonal skills to develop cooperating witnesses and collaborate with your clients.
P&M's clients enjoy the benefits and comfort of being armed with a thorough investigation allowing them to make informed decisions with confidence.
Give Alex Peraza a call today at 305-709-1453 to see how he can help you.