Legal Investigative Services
Criminal Investigations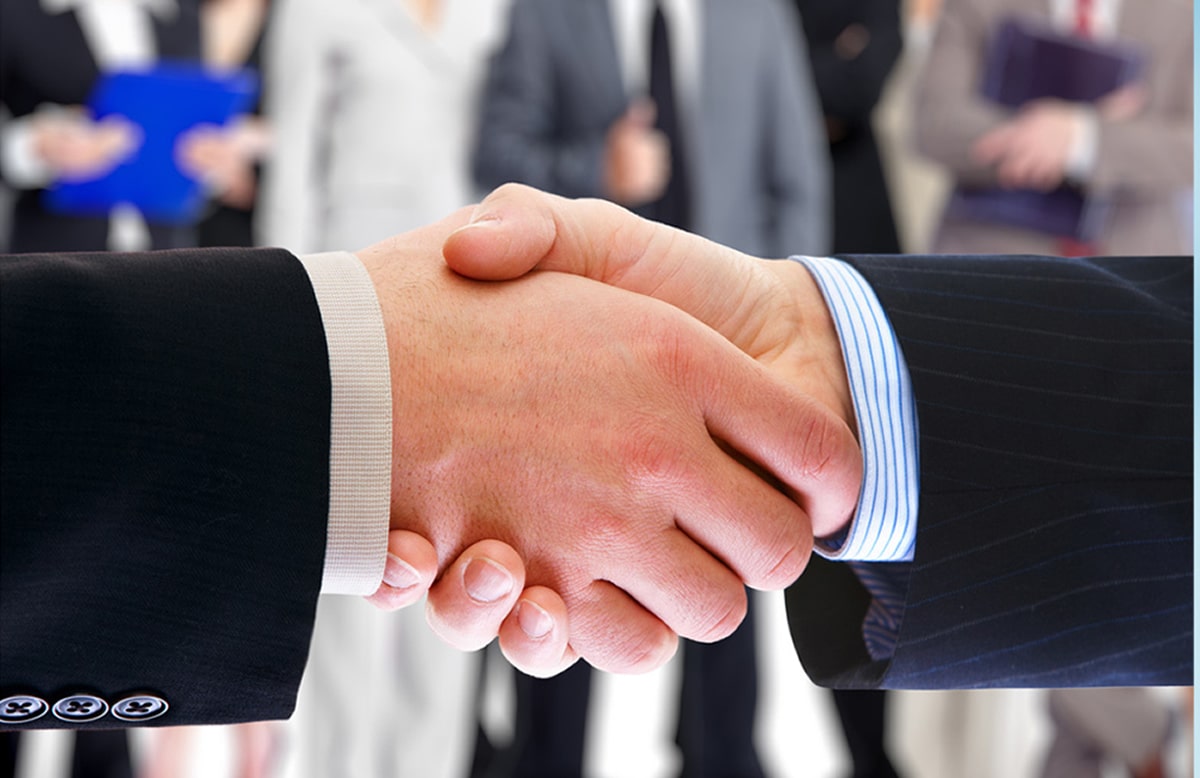 Criminal Investigations
Former FBI Special Agent Alex Peraza has 32 years of experience initiating and conducting criminal investigations. He has run complex undercover operations and has been an undercover agent himself. He has also handled numerous confidential informants and understands the intricacies of proper informant handling and steering. He has successfully investigated many types of cases including bank fraud, real estate development fraud, healthcare fraud, cargo theft, and armed robbery including armored cars, warehouse invasions, and armed robbery of art museums.
Former FBI Special Agent Alex Peraza can read a criminal complaint or indictment with the keen and insightful eye of an FBI agent. He can debrief your client, assess the evidence, interview witnesses, and conduct background investigations, so that you can give your client the best advice and representation a defense attorney can provide.
How Can P & M Help You?
As you review Mr. Peraza's bio, you will see that he is more than qualified to conduct these types of investigations. Call 305-709-1453 today to schedule a consultation to see how he can help you.