Legal Investigative Services
Financial Investigations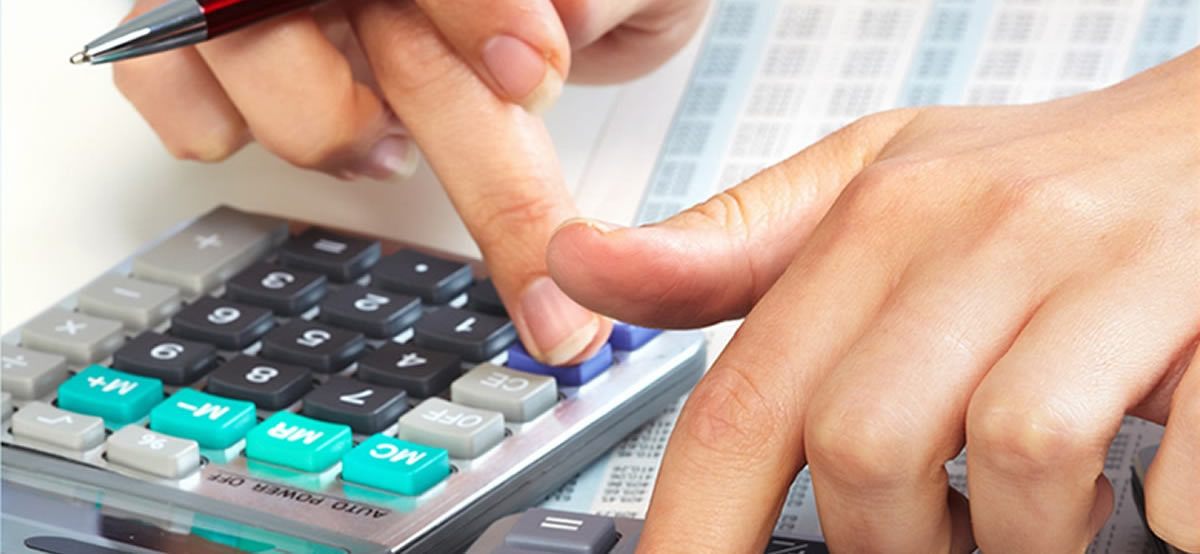 Financial Investigations
In addition to former Special Agent Alex Peraza's accounting skills and experience investigating complex financial cases, his team includes a Certified Public Accountant with 30 years of experience with the Internal Revenue service.
How Can P&M Help You?
Former FBI Special Agent Alex Peraza and his P&M team are qualified to analyze and investigate cases involving financial disputes or financial crimes. These types of cases require proving or disproving allegations of a financial misdeed or crime, which are either supported or not by financial transactions. Too often, arguments are made using faulty assumptions or mischaracterizations of transactions, which do not support the allegations. A financial investigation must correlate actions with transactions, and vice versa. P&M has the accounting skills and the critical thinking/investigative skills to develop and resolve leads which flow from transactions to alleged acts, or from alleged acts to transactions.
P&M looks forward to working with you in all types of financial cases where financial records and transactions are an integral part of your litigation. We love to see the product of our work bear fruit in negotiations between litigants or ultimately in a court battle. Our mission is to arm our attorneys with the best courtroom ready evidence.